Fox has announced a new strategy to release sequels within weeks of each other, signaling an industry desperate to catch up to the success of the small screen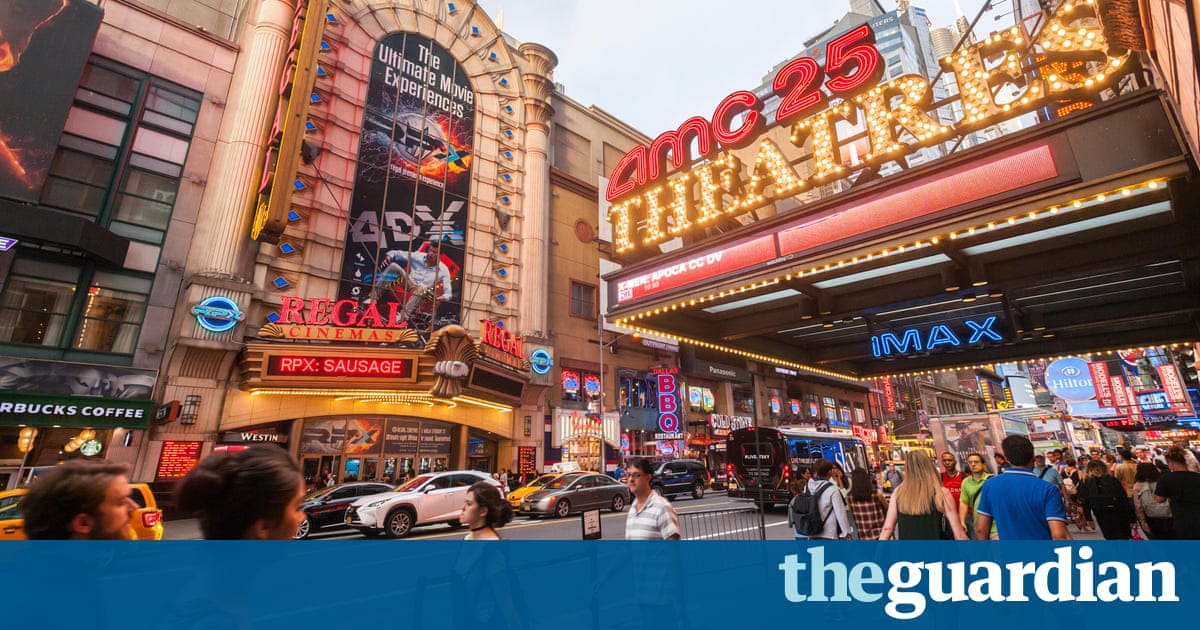 In the past decade or so, TV has turned into the primary threat lurking around cinemas back stair. Studio executive fingernails have been chewed to nubs as viewers migrate by the thousands to the promised land of streaming, where they can access just about anything at any time without the surmounting the obstacle of leaving the couch. Hollywood seems to contract a bit with every passing year, making more of its money off a smaller handful of tentpole projects.
Naturally, key decision-makers in the film industry have attempted to adapt by reshaping their business model to more closely resemble that of television. Critics have already noted (often in a disparaging tone) the habit of delivering new blockbusters like pilots, working from scripts more concerned with cuing up the next story than telling their own. The Marvel Cinematic Universe grew into a money factory and inspired envy all throughout the biz, and major studios scrambled to ape their mandated-serialization format. Warner Bros. managed to leech some of Marvels magic with their DC Extended Universe, tapping into the same coveted market of superhero devotees. Universal has not had as much luck with their Dark Universe of interconnected monster movies, with the recent remounting of The Mummy underperforming and casting a grim shadow over the future of the franchise. And thats where the trouble begins.
Universal went all-in on their Dark Universe gambit, setting track for nine more films piggybacking off the presumed box-office domination of The Mummy, and the lackluster receipts are now starting to make that look like an unsound investment. Even as the fate of the studios big ploy remains cloudy, the industry has continued to follow the dangerous principle behind it. A whopping four sequels have been slated for James Camerons Avatar, a megahit at the time of is release, but existing presently as an eight-year-old film with a minimal cultural footprint. And now Fox has fallen in line, recently inking a deal for three adaptations of Goosebumps creator RL Stines young-adult horror chapter book series Fear Street. Whats more, theyre doubling down on the buy-in-bulk ethos by releasing them in three consecutive months in what the studio has branded a movie binge.
As recently as five years ago, the precariousness of this strategy would have been apparent, but TVs growth into a dominant industry (at least in terms of social impact, if not hard dollars and cents) and Marvels runaway success have clouded matters. The dependable Hollywood wisdom that audiences will return for a similar version of something they liked the first time has been misconstrued and irresponsibly repurposed, and now the major studios may have to learn the hard way that there are limits to the extent that movies can be made and sold like TV.
The fundamental natures of cinema and TV are different, as are the way the public engages with both mediums, meaning what may sound like a foolproof decision in theory is quite the opposite in practice. Studio heads most likely believe theyre playing it safe by funneling money into brand-name franchises that they can sell again and again, but a pair of faulty assumptions are liable to undermine these best-laid plans.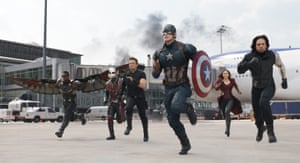 Read more: http://www.theguardian.com/us