Directors departure over creative differences expected to delay production, and could even lead to loss of star Daniel Craig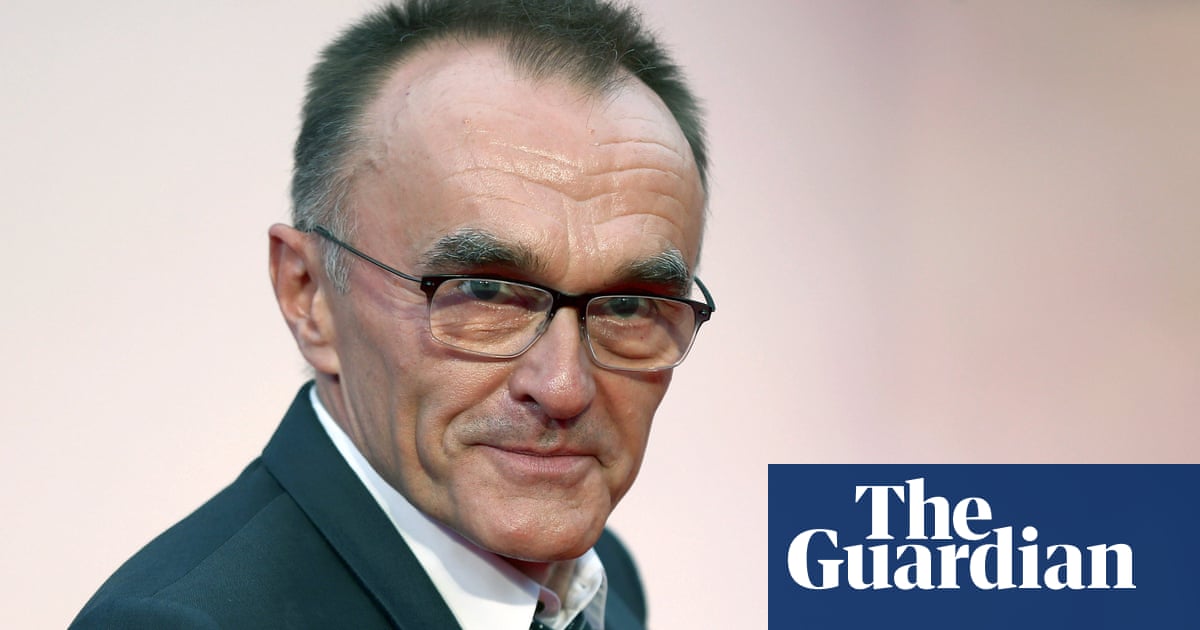 The immediate future of the James Bond franchise is in chaos after the sudden departure of the director Danny Boyle.
Three months before shooting on the as-yet-untitled film was scheduled to start, the Oscar-winning film-maker behind Slumdog Millionaire and Trainspotting quit, leaving producers scrambling.
A delay to the scheduled release date of 25 October 2019 looks inevitable; there is also speculation the fallout could stretch further, claiming star Daniel Craig as another victim.
A tweet from the franchises official account announced on Monday evening: Michael G Wilson, Barbara Broccoli and Daniel Craig today announced that due to creative differences Danny Boyle has decided to no longer direct Bond 25.
Industry insiders suspect these differences revolve around the script, which Boyle wrote with his long-term collaborator John Hodge. The pair previously collaborated on Trainspotting and its sequel, as well as The Beach, A Life Less Ordinary and Boyles debut, Shallow Grave.
The Bond script was reportedly a deal-breaker for Boyle, who took on the project after the departure of Sam Mendes, who directed Skyfall in 2012 before returning (having previously quit) for 2015s Spectre.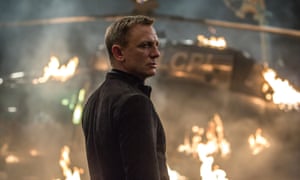 Read more: http://www.theguardian.com/us