Critical adoration and box office success has met the sixth installment of Tom Cruises series, an unlikely 22-year phenomenon that shows no signs of tiring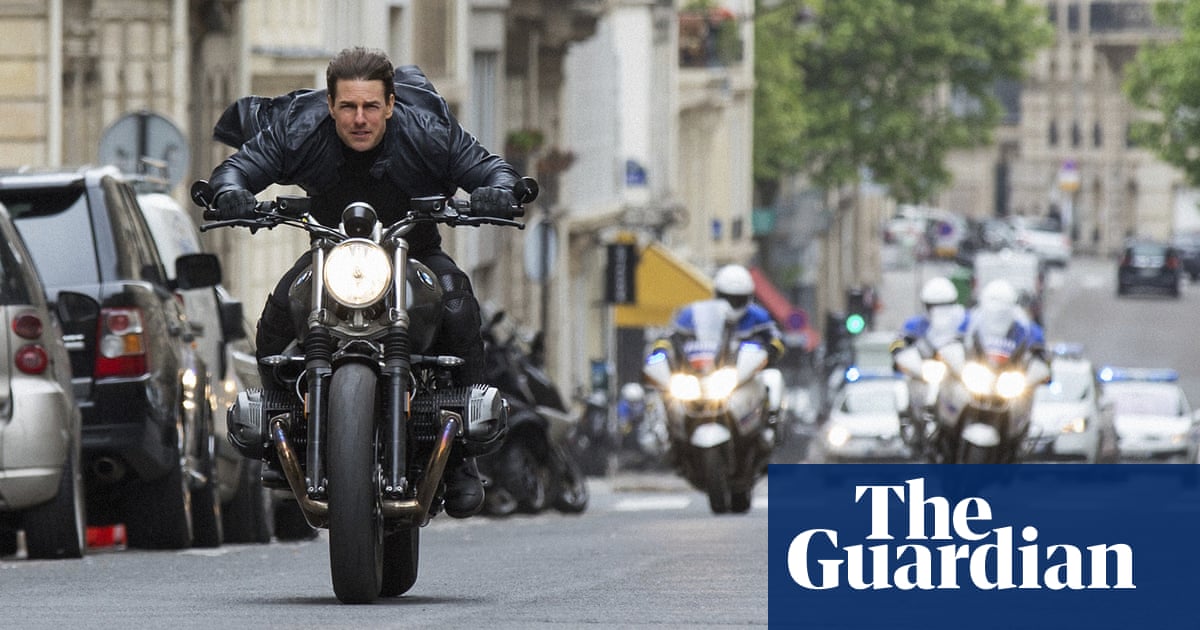 Lets take a moment to appreciate the preposterousness of Mission: Impossible. Not the rubber masks or the exploding gum sticks or the nuclear countdown clocks that always stop with one second till death. (The usual, Ving Rhames Luther Stickell would shrug.) All franchises have their implausibilities, whether its Transformers sentient cars or the Fast and Furious sentient Vin Diesels. But only the Mission: Impossible franchise has gotten better reviews with every installment, climbing its way up the Rotten Tomatoes rankings as though wearing electromagnetic gloves. Bruce Willis cant make a good Die Hard happen. But this weekend, Mission: Impossible Fallout had the best critical approval of Tom Cruises entire career, better even than the three films that scored him Oscar nominations, and his second-highest box office opening ever, just under 2005s War of the Worlds. Fallout probably would have beaten that, too, if MoviePass hadnt glitched.
Kudos to Cruise for making the most of a career he never meant to have. Mission: Impossible is also an outlier on his resume. Before he became Ethan Hunt, Cruise refused to shoot a gun or a sequel. In the 80s, he turned down Top Gun 2 to make The Color of Money and Rain Man. There was no room for a sequel, he shrugged. For the first decade of his movie stardom, he chased Oscars, not villains, and if his characters wrestled anything, it was their own guilt and privilege. As an actor, that was all Cruise needed. But when he formed Cruise/Wagner Productions in the 90s and decided to produce his own movies, he needed a hit.
Id been looking for an action movie, said Cruise. Back then, that meant mimicking Stallone, Schwarzenegger or Seagal. Macho meathead stuff wasnt him. Instead, he had a brainstorm. Cruise remembered Mission: Impossible, one of his favorite childhood TV shows, where the heroes used their brains, not bullets. When he first pitched the idea to Paramount in 1992, the studio did a double-take. People looked at me a little cross-eyed because it was a TV series and at that time people werent really doing that, said Cruise. They would for good and bad thanks to him.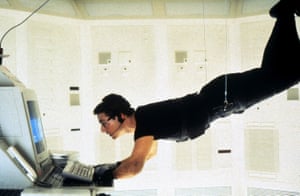 Read more: http://www.theguardian.com/us