The first in the long-running series was decent enough but the threatened band of ancient beasts are fast losing their appeal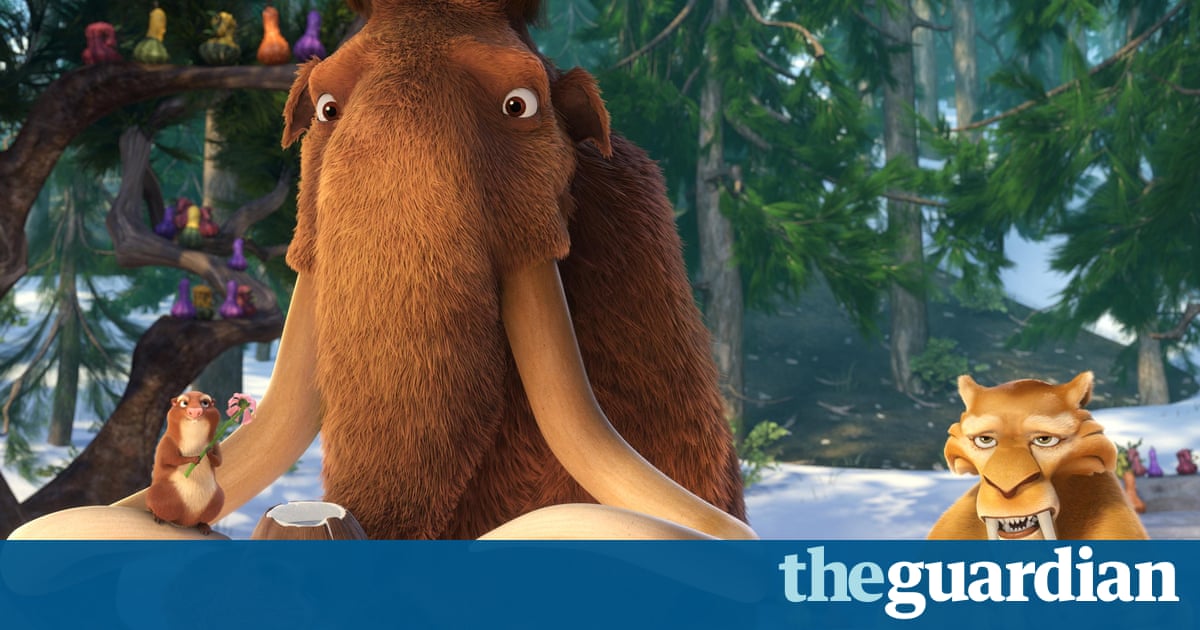 This is the fifth in the animated movie franchise about ancient beasts lumbering onward and battling extinction. The time has come to call it a day. Actually, the time to call it a day probably came way back in the Jurassic period of 2002, when the credits were rolling on the (perfectly decent) first film. Now its running on empty.
Were back with Sid the Sloth (John Leguizamo), Diego the Sabre-Toothed Tiger (Denis Leary) and Manny the Woolly Mammoth (Ray Romano). Sid has romantic crises and Manny is worried about his daughters impending marriage to someone he doesnt like much. The nerdy little squirrel Scrat, whose unending quest for an acorn always provides a silent-comedy parallel plot and who is now the least insufferable thing about these films finds himself accidentally whooshed away into space in an alien ship, and he triggers a meteor shower that may wipe out all the comedy talking animals on Earth. If only.
This could provide some small-screen entertainment for bored kids on a rainy day. But really: enough.
Read more: http://www.theguardian.com/us